Open House
Open House
During Open House you will be able to explore Quincy College – The College of the South ShoreTM Take a behind the scenes tour of Quincy College, where you get more than classes, for less.
Getting Here
Quincy Campus: 1250 Hancock Street, Quincy Center, MA 
Driving? Street parking and paid parking at Presidents Place Garage, 44 Saville Avenue. The garage is here, and is attached to the Campus. Be sure to enter the garage through the middle gate.
Taking the train? The Quincy Center MBTA Red Line and Commuter Rail Station is directly across the street from the Quincy Campus.
Plymouth Campus: 36 Cordage Park Circle, Plymouth, MA
Driving? Free parking lot adjacent to the campus.
Taking the train? The Plymouth MBTA Commuter Rail station is located at the edge of the Plymouth Campus.
The College of the South ShoreTM
Quincy College offers 35 associate degree programs and 25 certificate programs in a variety of disciplines, including those within Professional Programs, Liberal Arts, Natural & Health Sciences, and Nursing. The college is accredited by the New England Association of Schools and Colleges, and is licensed by the Board of Higher Education of the Commonwealth of Massachusetts to grant the degrees of Associate in Arts and Associate in Science. The college draws a diversity of students from the greater Boston area as well as 100 countries around the world.
Successful Outcomes. Outstanding Value.
Quincy College's recent rankings and designations highlight the successful outcomes of Quincy College students, the primacy of the teaching and learning relationship and reflects the outstanding value beyond the classroom for all learners, regardless of age, of a Quincy College education. Learn more about how Quincy College is Best in Class.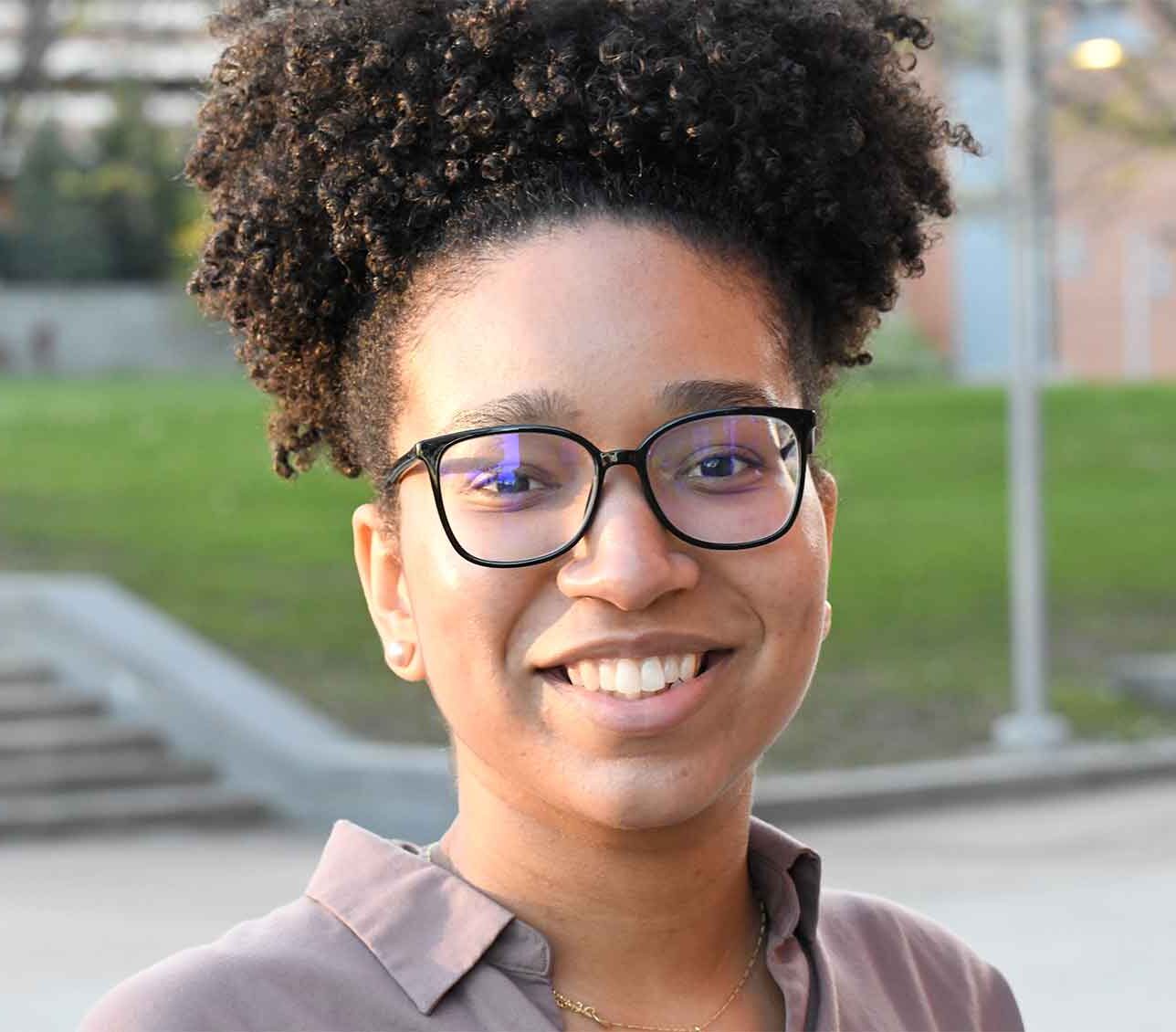 View Current Semester Courses>>
Start your education at Quincy College this fall. Our online and blended curriculum makes it easy for you to stay safe and earn your degree!
You might also be interested in...