New Student Orientation
Welcome to Quincy College. Your journey starts here!
Welcome New Students
We look forward to welcoming all new students to the Quincy College community as part of the New Student Orientation program. We are excited to offer both in-person and live virtual orientation program sessions to give students an idea of what to expect as they begin their education at Quincy College. During the New Student Orientation program, students will be introduced to the Quincy College campus community, including the College's student support services, faculty, staff, and other students starting at QC. This is an excellent opportunity to get your questions answered, select and/or make changes to your Spring 2023 classes, and meet with Financial Aid or the Business Office to get help with your financial aid or payments. We look forward to welcoming you this fall and encourage you to contact us with any questions by email studentlife@quincycollege.edu.
There will be one virtual and three in-person New Student Orientations this Spring:
| | | | | |
| --- | --- | --- | --- | --- |
| Wednesday | 1/11 | 10:00a-12:00p | Quincy Campus | Check-in begins at 9:30a |
| Wednesday | 1/11 | 4:00p-6:00p | Quincy Campus | Check-in begins at 3:30p |
| Thursday | 1/12 | 5:00p-6:00p | Virtual | |
*International students must attend the session on Wednesday, January 11 at 10a.
Advanced Registration for New Student Orientation is now closed. Walk-ins are welcome and please contact studentlife@quincycollege.edu with any questions.
NSO 2023
Mandatory Nursing Orientation
Incoming Quincy College Nursing Students MUST attend a mandatory Nursing Orientation.
Topics include: CastleBranch, laboratory and clinical experiences, costs of attendance in addition to tuition, and financial aid.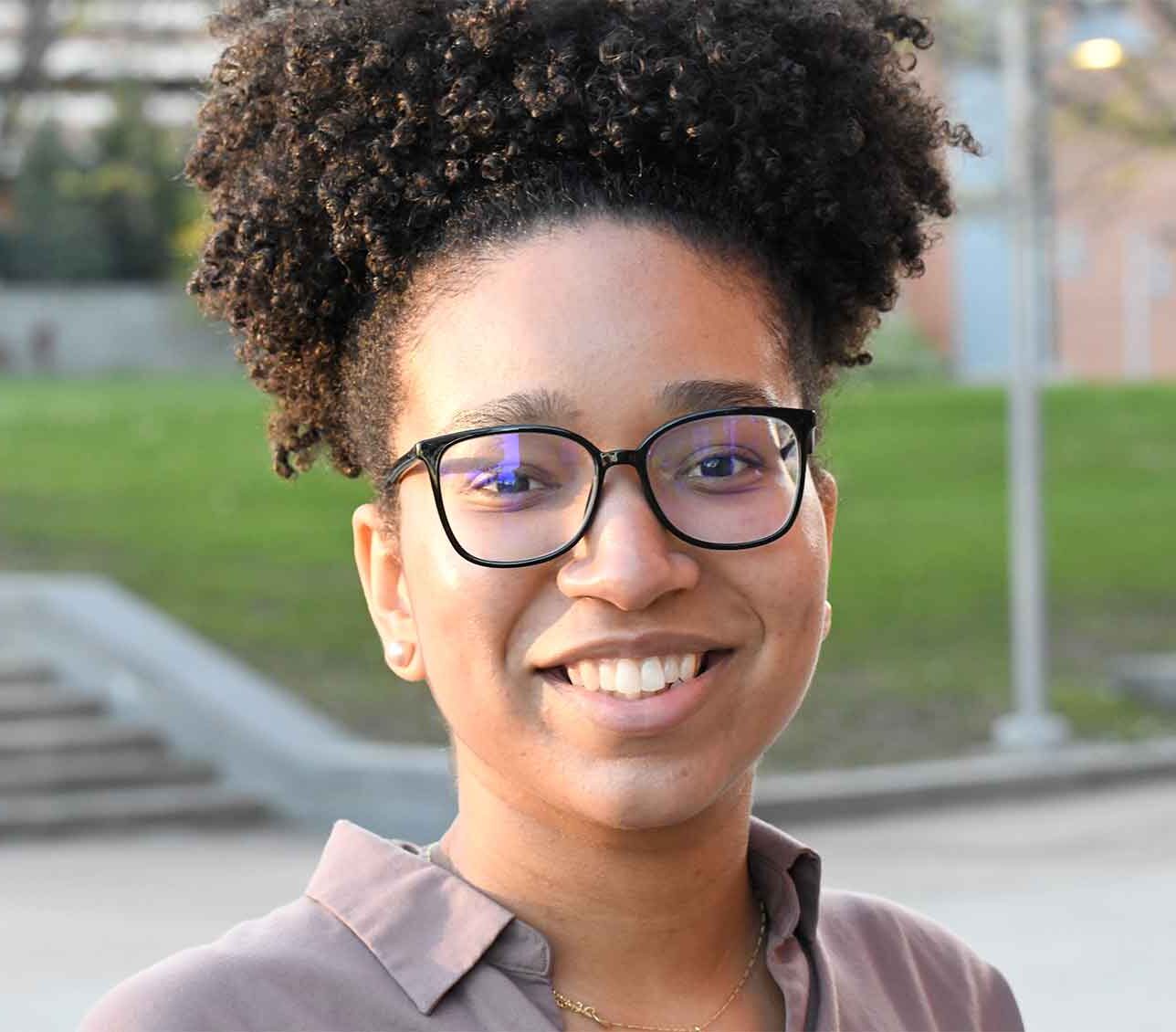 View Current Semester Courses>>
Start your education at Quincy College this fall. Our online and blended curriculum makes it easy for you to stay safe and earn your degree!
You might also be interested in...