NAGE Members
Save $300 per course while attending Quincy College.
The Quincy College $300 tuition benefit is exclusively for NAGE members and their immediate families (spouses, children, grandchildren, and nieces & nephews).
Higher Education in 4 simple steps
Step 1: Apply to Quincy College
Complete the free application at quincycollege.edu/nage with your – or your family's – union information (for membership verification).
Step 2: Complete the Free FAFSA
Go to FAFSA.gov and submit the required documents for the Free Application for Federal Student Aid (FAFSA). Quincy College's school code is 002205.
Step 3: Submit Your Transcript
Submit your college and high school transcripts or GED/HiSET certificate as proof of high school completion. Official transcripts must be sent directly from the school to the Quincy College Admissions Office at 1250 Hancock St, Quincy, MA 02169. If you have completed any college coursework, have the transcript sent to QC. Applicable college credits will be transferred to the new program. No SATs required.
Step 4: Register for Classes
Work with the designated NAGE Navigator to enroll. The tuition benefit can be applied to all for credit Quincy College degrees and certificates, with the exception of some selective and contract courses (Nursing, Medical Laboratory Technician, Surgical Technology, Physical Therapist Assistant, EMT (Certificate), and Paramedic Education (Certificate).
Questions? Contact
David Huynh
Admissions & Enrollment Specialist
(617) 984-1713, david.huynh@quincycollege.edu.
Janet Pearson
Director of Workforce Development
(617) 984-1752, jpearson@quincycollege.edu.
Program Pathways
Classes start year-round. Call David Huynh, NAGE Navigator at Quincy College, david.huynh@quincycollege.edu or call 617-984-1713 for more information.
View more information about each major and the courses needed to achieve the degree or certificate.
Learn more about Quincy College and your benefits as a NAGE member by signing up for a Quincy College virtual Open House. Click Click here to sign up.
Questions? Contact David Huynh, Admissions Associate, (617)984-1713, or at david.huynh@quincycollege.edu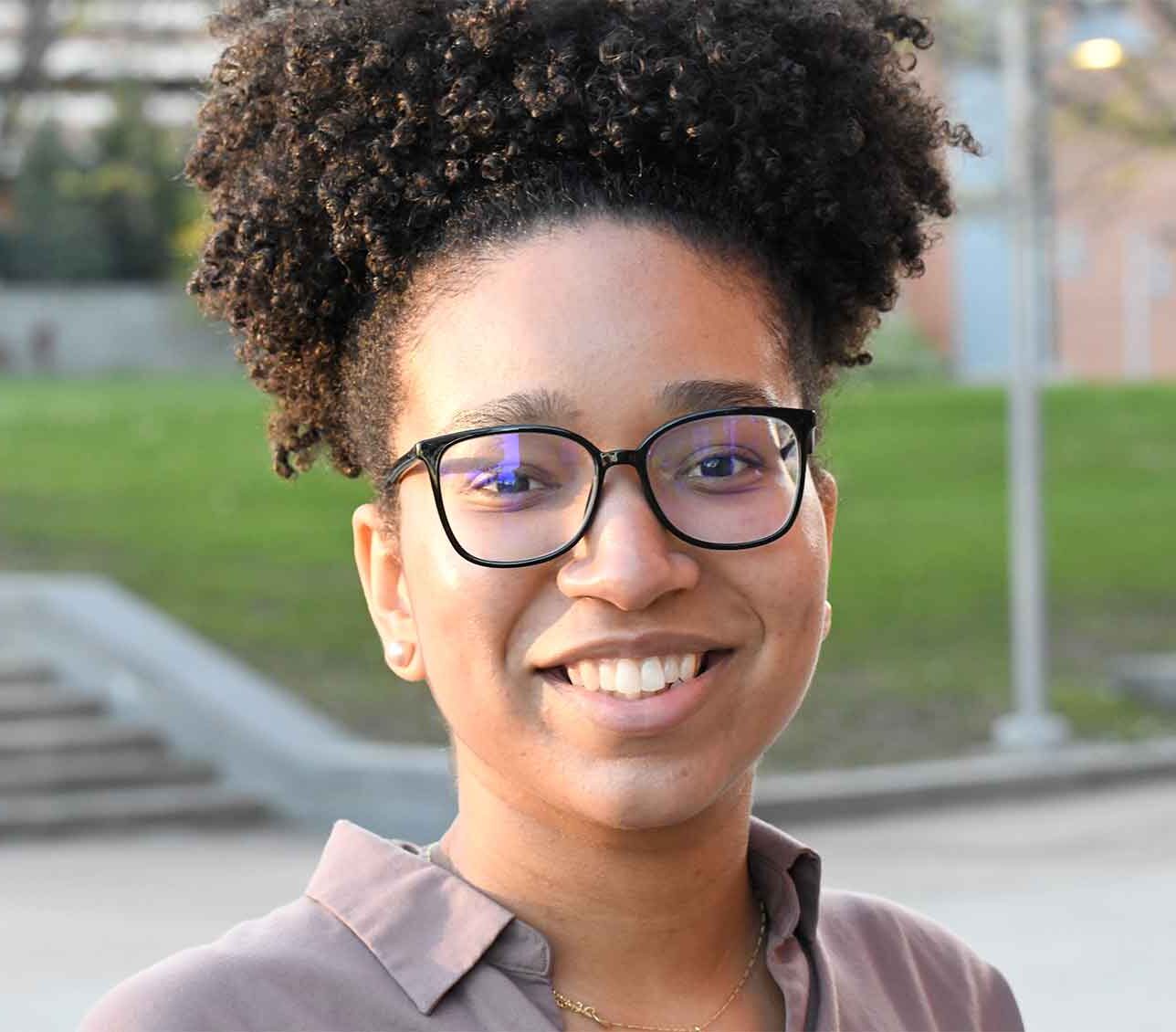 View Current Semester Courses>>
Start your education at Quincy College this fall. Our online and blended curriculum makes it easy for you to stay safe and earn your degree!
You might also be interested in...
Admissions

Becoming a Quincy College student is as simple as meeting with one of our Admissions Associates.

Areas of Study

Quincy College is a unique learning environment where cultures meet, join forces, and weave a global context around college academics.

Courses

View the current course schedule. Quincy College offers the programs you want, the flexibility you need and the price that makes it all possible.