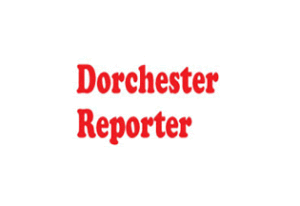 Dorchester Reporter // Published May 6, 2017 // Dorchester Report Staff
Sat, 05/06/2017 – 7:00am This year's Boston Marine Corps Honor Run 5k in honor of Sergeant Andrew K. Farrar Jr., USMC of Weymouth. One of those runners will be Andrew's brother, Jason Farrar, a Quincy College United State Marine Corps veteran student and Weymouth Firefighter.
The Quincy College community, students, staff and alumni, are joining Jason Farrar to run in support of the Farrar family, and all veterans and veteran dependents. Designated as a Military Friendly school, Quincy College assists students in navigating their educational benefits with the U.S. Department of Veteran Affairs, and provides a community of support. Funds raised at the Boston Marine Core Honor Run 5k will benefit the Marine Corps Scholarship Foundation.
For more information on the Marine Corps Honor Run or to register, visit http://www.mchonorrun.com/#register.
Read Full Article: http://www.dotnews.com/node/136048