TEAS Test PrepNC
Non-Credit Test of Essential Academic Skills Test Preparation
The Test of Essential Academic Skills (TEAS) is required for entrance into many nursing programs. The TEAS Test Preparation is comprised of four classes: Reading, English Usage, Mathematics, and Science. These classes are intensive reviews for students preparing for the TEAS test. Students can choose to take one class, a combination of classes, or all four classes. Students should already have basic skills of English and Math.
Each class (one subject) meets five (5) times. The four subject bundle includes all 20 classes.
Upcoming Classes
| SUBJECT | COURSE CODE | DAY(S) | TIMES | DATES |
| --- | --- | --- | --- | --- |
| TEAS ENGLISH | NCN 115-96 | Mondays | 7:30PM to 9:00PM | 4/10 to 5/8 |
| TEAS READING | NCN 116-96 | Mondays | 6:00PM to 7:30PM | 4/10 to 5/8 |
| TEAS MATH | NCN 117-96 | Wednesdays | 6:00PM to 9:00PM | 4/12 to 5/10 |
| TEAS SCIENCE | NCN 118-96 | Thursdays | 6:00PM to 9:00PM | 4/13 to 5/11 |
Cost
Cost for all 4 courses is $225 or $75 each course.
REGISTER ON-CAMPUS
Please visit the Registrar's Office on the Quincy or Plymouth Campuses.
REGISTER ONLINE
New Student? Click here to fill out the non-credit TEAS application.
After submitting the non-credit application, students will receive an email with their username and password to register online through the My QC Portal. Once you login to the MyQCPortal follow the "Current Student" instructions below for online registration.
Current Student?
Follow these steps for Online TEAS Registration
Go to the QCPortal and login
Click "Course Search" at the top of the page
Select "Non-Credit" from the "Term" drop down menu
Click the "Search" button at the bottom of the page
Courses/programs listed with "NC" are non-credit courses/programs.
TEAS Test PrepNC Courses
Develop an increased confidence and knowledge in Human Body Science, Life Science, and Earth and Physical Science, as well as good test taking and critical thinking skills as you practice solving TEAS type questions.

NCN 116

TEAS English Reading

This class provides an intensive review of reading concepts, including paragraph and passage comprehension. Practice tests will be given and discussed.

NCN 115

TEAS English Writing

Learn the best strategies for approaching various types of questions in all subject areas: Math, Science, English Language and Usage, and Reading. Work through practice tests in class, and have the opportunity for questions and discussion. Boost your confidence as you learn strategies for time management, anxiety reduction, and test taking tricks.

Develop an increased confidence in math, as well as good test taking and critical thinking skills as you practice solving TEAS type questions in numbers and operations, algebraic applications, data interpretation, and measurement.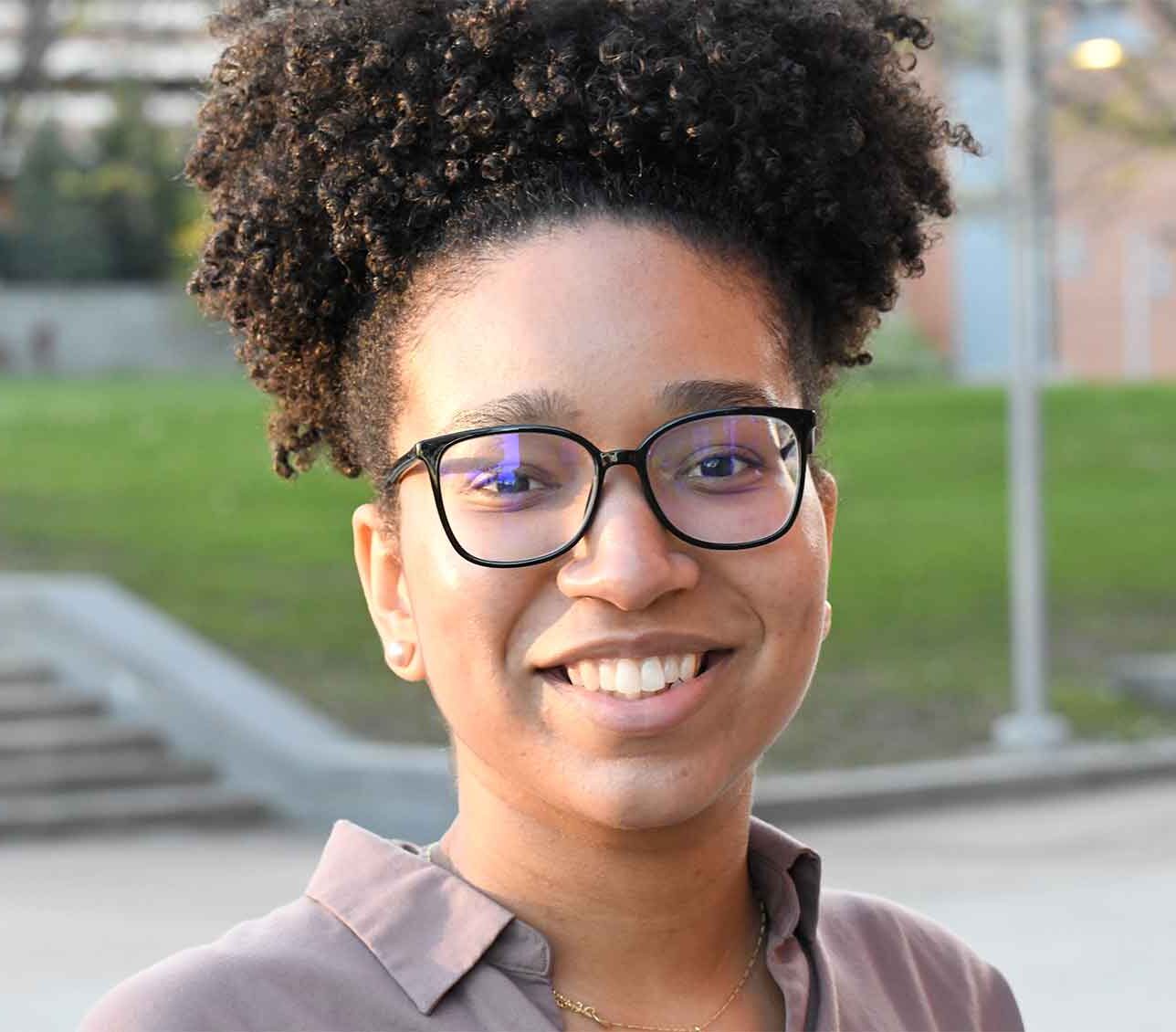 View Current Semester Courses>>
Start your education at Quincy College this fall. Our online and blended curriculum makes it easy for you to stay safe and earn your degree!
You might also be interested in...
Testing Center

The Testing Center at Quincy College provides students with a comfortable and quiet space to solely focus on learning and test taking.

Workforce Development

To serve as a catalyst and to foster collaboration between Quincy College and individual businesses or public sector, local agencies, associations...

Courses

View the current course schedule. Quincy College offers the programs you want, the flexibility you need and the price that makes it all possible.