Kim Tuncliffe of WBZ 1030 Boston News Radio Interview Quincy College President Michael G. Bellotti about a 2-year scholarship awarded to Donlop " Loppy" Munnings, a Bahamian Native impacted by Hurricane Dorian.
QUINCY, Mass. (WBZ NewsRadio) — A man from the Bahamas who lost his home and several close family members in Hurricane Dorian has been given a full scholarship to Quincy College. Following the hurricane, two Cohasset families set up a Go Fund Me page—called "Love For Loppy"—for their friend, Loppy Munnings.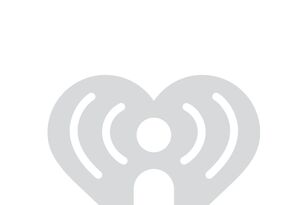 'Love For Loppy:' Cohasset Families Raising Money For Bahamian Man
After a man from the Bahamas lost nearly everything in Hurricane Dorian, two Cohasset women who consider him family are raising money so he can start college in Massachusetts.
Loppy was ready to give up his dream of attending Quincy Community College, and to stay on the island to help his grieving father.But then, Quincy Community College offered him a two-year scholarship for tuition and fees.Quincy Community College President Michael Bellotti heard about the plight of 23-year-old Loppy, who lost his mother, brother, and younger nephew in the hurricane. So, Bellotti decided to step in and help.

"We gauged very quickly that this was a potential student who was going to be very committed, who was very much in need," Bellotti said. "And we wanted to be part of his pursuit of the American dream."

Loppy is overwhelmed by the show of support, and can't wait to live out his mother's dream that he attend college.

"Everything I'm going to do is gonna be for the memory of my mom, and then everything I'm doing is going to make my dad even more proud of me," Loppy said.

WBZ NewsRadio's Kim Tunnicliffe (@KimWBZ) reports